Public Access Beaches: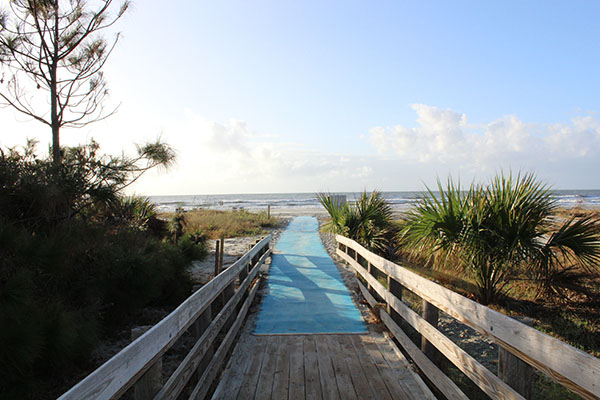 Alder Lane Beach Access close to South Forest Beach Drive. Metered spaces available as well as one ADA accessible space.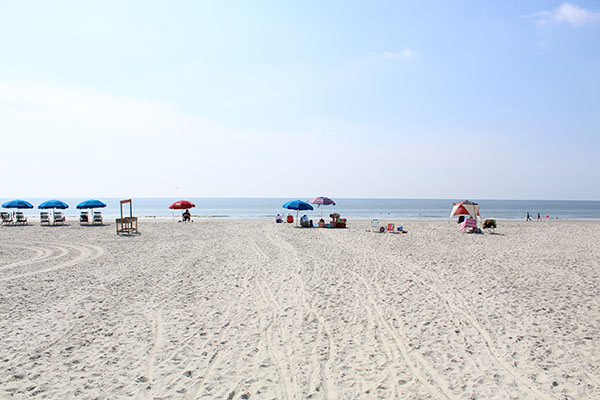 Burkes Beach is commonly referred ot as the Surfers Beach. You will find a few parking meters at the end of the road or park at the adjacent Chaplain Park. If you are ready for a surfing lesson on the gentle surf at the Westin Beach, get in touch with Harry at Outside Hilton Head.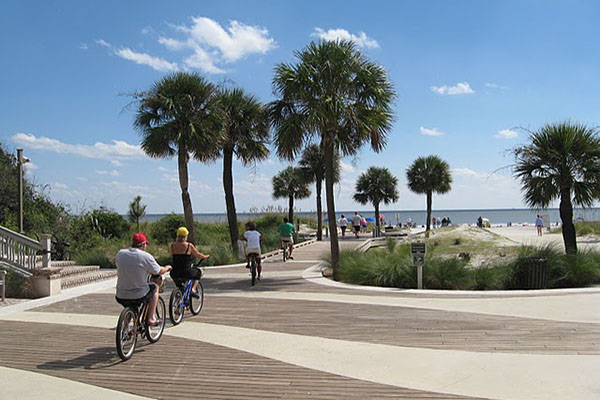 Coligny Beach Park where kids love playing in the fountain.   There are even some volley ball courts in the sand for additional fun!  This beach offers WiFi and beach rentals.  It is known for the famous "Tiki Hut" and is across the street from shops and restaurants at Coligny Plaza.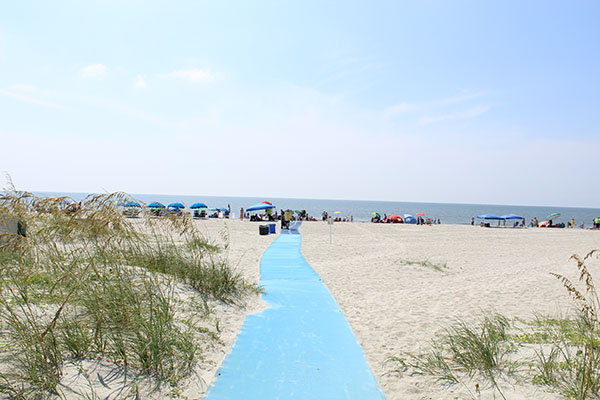 Driessen Beach Park is a metered beach with picnic facilities, playground, outdoor showers and seasonal life guards.  CoCo's is a must for lunch from this spot, just a short stroll down the beach.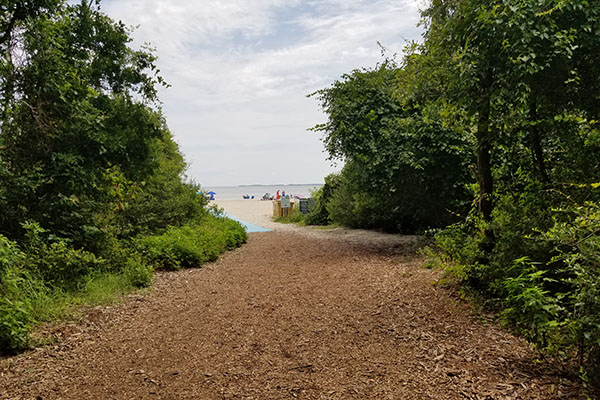 Fish Haul Creek Park is a walking beach along Port Royal Sound.  Just a short hike through the woods to get to the sand.  This is a favorite for shelling and bird watching.  It is also know for  historic Mitchellville.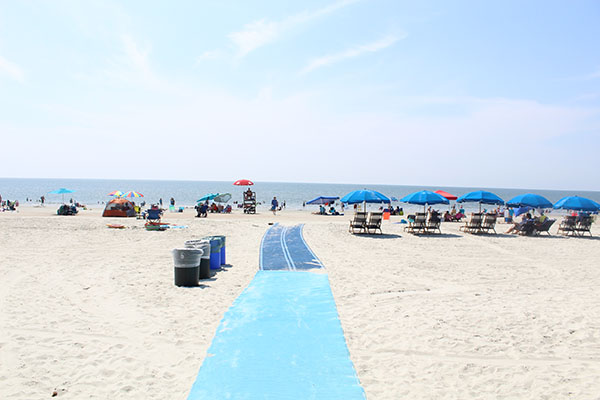 Folly Field Beach Park located in Folly Field, in the middle portion of the island. Metered parking available. Close to Sea Cloisters, a long-time favorite for many visitors.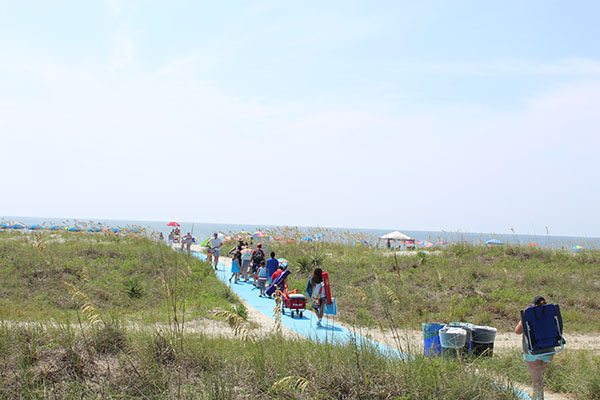 Islanders Beach Park features a fun playground surrounded by trees. A prime location for bird-watching.
Beach Parking
Beach Parks Map
Tides & Weather